ENHANCE YOUR ADVERTISING PRESENCE!
DEMONSTRATE YOUR EXPERTISE!
Inspire, connect with, and inform your customers and our community.
The Mission of The Wave is to connect, nurture and grow our local holistic and metaphysical communities.  In service of this mission, we want to help you grow your business, so you can reach and heal more of those in need of healing and who are seeking the next step in their journey of evolution.
The First Axiom of successful marketing is consistency.  It has been proven by countless marketing studies that it takes 6 to 8 "touches" (ads in the same venue) before most people are moved from inaction to action, (from looking to buying).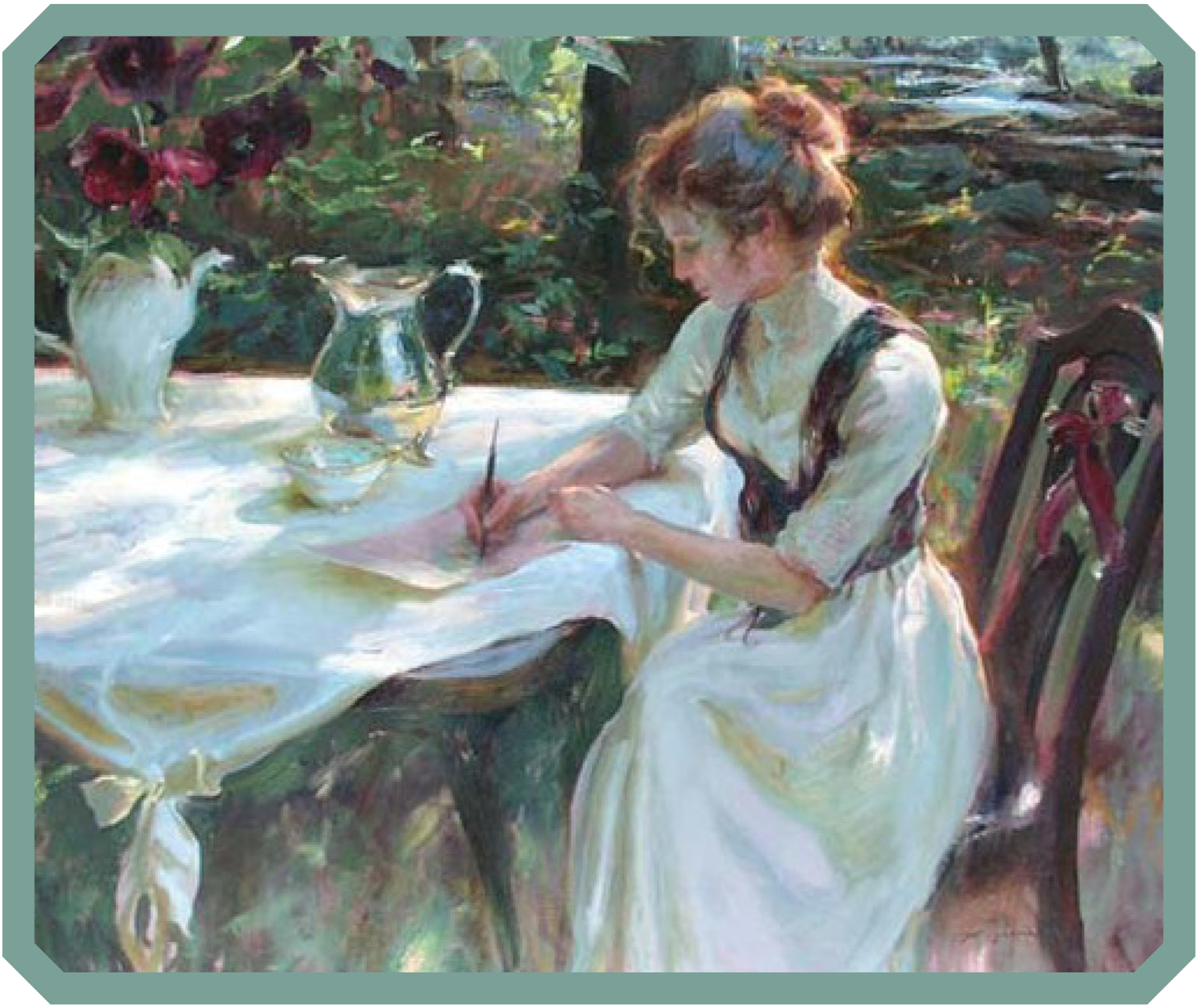 We have created the opportunity to write feature articles for The Wave, to provide the perfect way to "touch" thousands of YOUR Prime Audience many times, over time! Authors of articles that are accepted for publication receive the very unique opportunity to:
Demonstrate their expertise and introduce their products and services to over 10,000 members of their prime audience, (people already interested in holistic, metaphysical, New Age, and environmental subjects)
Convey their message, consistently, month after month, in print and online, to thousands people in the North Bay and SF already interested in what they have to offer, for as little as $150 a month.
To take advantage of this unparalleled opportunity to grow your business by leaps and bounds, we invite you to submit an article for publication in The Wave, using the guidelines below to craft your article.  Don't be concerned if you think you are not "a good writer".  We offer free professional editing services to help you write a professional and engaging article.  Authors of articles accepted for publication receive a section at the end of their article that features a short bio, contact information, and a picture.  They will also be required to purchase a series of at least 3 business card size or larger ads, beginning with the issue in which the article appears.
We have found that the combination of an article and a series of display ads is the most successful way for authors to promote their products and services.  For as little as $75 a month, (which includes FREE professional ad design services), you can keep your business consistently in the forefront of the minds of thousands of members of your prime audience, over time, and at the very lowest cost in ANY venue, (print, radio, digital, speaking engagements, or events) ANYWHERE IN NORTHERN CALIFORNIA. See below for article submission guidelines. For ¼ page ad rates, and information on our money-saving package deals, packed with all sorts of freebies, Click Here.
Article Submission Guidelines Our Mission is to provide a quality magazine that inspires, connects and empowers individuals through articles and resources promoting holistic lifestyle choices, personal growth, spiritual connection, and eco-friendly living. Each issues contains articles in these areas:
Wellness
Personal Growth
Spiritual Connection
Pet Care
Green Living
Community News
Within these topics, we accept articles that fit the flavor and mission of our publication. We accept articles that have not previously been published in any publications, online or in print, in the counties of San Francisco, Sonoma, Marin, and Napa.  If accepted, we ask that your article not be submitted to any other publication online or in print in the SF and North Bay counties until the issue containing your article comes off the shelf. Submissions are evaluated using the following criteria: Author demonstrates sufficient knowledge of the topic Material is well-written and free of brand names and jargon (or includes definitions) Contains a lead-in and author bio information Article is 350 to 500 words (Inquire before sending longer articles.) Includes a contact name and daytime phone number(s) Topic Should:
Align with our mission
Be timely and informative
Promote introspection
Provide a way for readers to align their actions with their values
Unsolicited submissions, up to 500 words, are accepted for consideration.  For longer articles, please inquire first.  If your article is accepted for publishing you will be notified, via email, of the issue in which it will appear.
Submission Deadlines
Dec 5 for Jan/Feb
Jan 5 for Mar/Apr
March 5 for May/June
May 5 for Jul/Aug
July 5 for Sep/Oct
Sept 5 for Nov/Dec
Submitting an article • We only accept article submissions via email
Attach article as a word document
Email to wehearyou@woctoheal.com
If possible, include a photo of yourself as an attachment (tiff or jpg – 300 dpi)
Include your name and daytime phone number(s)
We reserve the right to accept, reject or edit any submission.  Significant edits to content will only be printed after final review and approval by the author.  Articles submitted by deadline for an issue may not appear in that issue, but may be printed in a subsequent issue.  In this case, author will be notified and permission obtained to print article in a subsequent issue.
Leverage Your Article! If your article is accepted for publication in The Wave, this is just PART of a very successful marketing formula.  Your article demonstrates your expertise and helps to develop a relationship with readers.  For your article to be a truly effective marketing instrument, you must continue to remind readers of your company and your product or services in subsequent issues of The Wave.  Also, appearing several places in each issue increases your impact and credibility.  Marketing data shows that it takes 6 to 8 touches, (ads in the same venue), to move folks from inaction to action, (from looking to buying).  To help you leverage your article, save you money, and make showcasing your business over time and in several places throughout The Wave VERY AFFORDABLE, we have developed marketing genius money-saving packages.  Click Here for rates and packages that will help you reach your PRIME AUDIENCE, for less than ANY other advertising media in Northern California!